Wesley Chapel – North Carolina
24-Hour Emergency Services:

CALL NOW 704-912-4001
In the unfortunate event that your Wesley Chapel home or business is struck by disaster — whether mold growth, smoke and fire damage, water damage, or damage from a storm — there isn't a more dependable restoration company than 24/7 Aquadry. For years now, 24/7 Aquadry has been providing Wesley Chapel and the surrounding areas with professional and friendly restoration services. Our experienced restoration team specializes in both commercial and residential restoration services. You can count on us to quickly and effectively restore your home or business back to its normal condition. Don't try to clean the damaged area and perform the restoration yourself, as this will only increase the risk of injury and further damage, leave it to the professionals! Using professional restoration equipment and techniques, no restoration job is too big or small.
---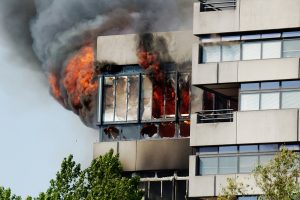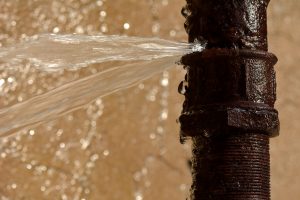 Wesley Chapel is a small village in Union County and is home to nearly 9,000 citizens. The village is approximately 20 miles outside of Charlotte and is a great option for a peaceful place to live. The area is filled with small suburbs, trendy shopping locations, great food, and multiple entertainment options.
When your home or business in Wesley Chapel is in need of restoration services, call the company that the community and surrounding areas know and trust, 24/7 Aquadry! Our team will be sure to quickly restore your property so that you can resume life right where you left off. Aquadry can help eliminate the stress and hassle associated with property damage — whether it was caused by water, fire, or another natural disaster — by quickly getting the restoration process started, and sticking by your side until it is complete.
---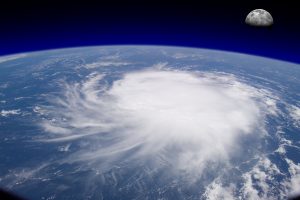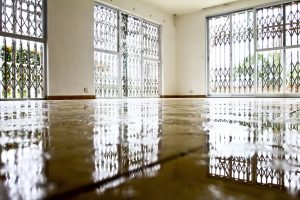 24/7 Aquadry is dedicated to being Wesley Chapel's number one restoration company. By offering 24/7 emergency response, along with professional, reliable, and friendly service, we set ourselves apart from the competition. Call us today to receive a free estimate.