Weddington – North Carolina
24-Hour Emergency Services:

CALL NOW 704-912-4001
As one of the leading restoration companies in the area, 24/7 Aquadry has been the go-to restoration services in Weddington, North Carolina. Property damage is never a good thing, whether your home or business has experienced fire or smoke damage, water damage, damage from a storm, or mold growth, you can count on the reliable team of restoration specialists at 24/7 Aquadry. Some restoration jobs, like fire and water damage, require immediate action. Waiting will only cause further damage! Besides our friendly and professional service, offering 24/7 emergency response services sets us apart from the competition. No matter what time of day it is, if you are in need of emergency restoration, you can count on our team to quickly arrive on site, set up, and begin the restoration process.
---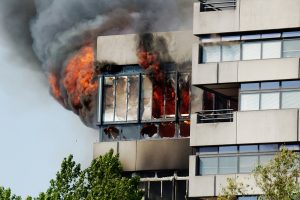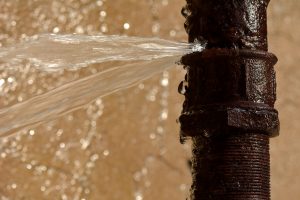 You can find the town of Weddington approximately 15 minutes south of Charlotte. About 10,000 citizens call Weddington home. The town features a popular Town Center, which is the area's only commercial zone. From the Weddington Corners Shopping Center and town hall to multiple stores and restaurants, Weddington is a unique town that is difficult to forget!
If you have a home or business in Weddington, NC it's good to be prepared for damages caused by a disaster. When unfortunate events, like water or fire damage, occur be sure to contact the reliable team at 24/7 Aquadry to handle your restoration needs. Our team will quickly clean and restore the affected area, saving you the hassle and risk of doing it yourself. With the use of professional grade equipment and restoration methods, 24/7 Aquadry will quickly restore a commercial or residential property back to its original condition.
---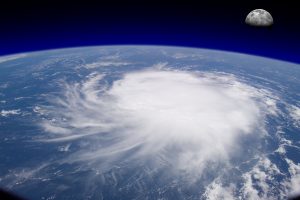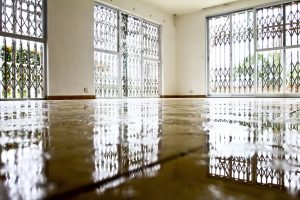 24/7 Aquadry is dedicated to providing Weddington and the surrounding areas with the best restoration services. To receive more information about our service, or to request a free estimate, contact the experts at 24/7 Aquadry!