Van Wyck – South Carolina
24-Hour Emergency Services:

CALL NOW 803-850-0053
Property damage can be devastating, especially when it unexpectedly happens due to a natural disaster. Water, fire, mold, and smoke are some of the most common causes of property damage for residential and commercial buildings. Even though property damage is unexpected, there is a way for home and business owners in Van Wyck to be prepared when disaster strikes, and that is having 24/7 Aquadry on call. 24/7 Aquadry is one of the leading restoration companies in Van Wyck, SC that specializes in various remediation services, such as mold, fire, smoke, and water damage restoration. With a team of highly-trained and certified restoration specialists, our company can handle any residential or commercial restoration job. You can count on us to fully restore a damaged area back to its pre-loss state using professional equipment, restoration methods, and our years of experience.
---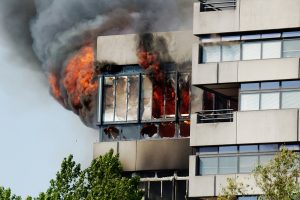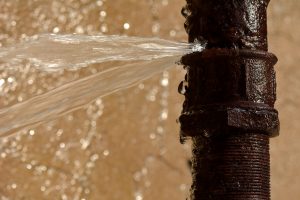 Located in Lancaster County, South Carolina, is the town of Van Wyck! Known for its historic homes and buildings, large, beautiful farmlands, and a friendly community the town is an often-overlooked haven! With a rustic, laid back, and unrushed feel, you'll be sure to enjoy your time in this small town. We are committed to being the main provider of residential and commercial water damage restoration in Van Wyck!
We understand that there are a lot of local restoration companies out there that want your business. However, unlike some of our competitors, we offer affordable restoration services and can work with just about any budget. Plus, we offer 24-hour restoration services for those jobs that just cannot wait. When you call for our help, you can rest assured that a team of restoration specialists will soon arrive and begin restoring your property. When you hire a company as experienced as 24/7 Aquadry, you will hardly be able to notice that your property was damaged in the first place. Get the peace of mind and let us handle the restoration process! To receive a free restoration quote, contact 24/7 Aquadry today!
---