Pineville – North Carolina
24-Hour Emergency Services:

CALL NOW 704-912-4001
When you're in need of water damage remediation or fire damage remediation in your Pineville-area home or business, contact 24/7 Aquadry! As one of the top restoration companies in Pineville and the surrounding areas, 24/7 Aquadry can handle any restoration job. Whether your home or business needs mold remediation, water damage cleanup, storm cleanup, or fire and smoke remediation you can count on our experienced restoration specialists to restore your property quickly, efficiently, and back to its original condition. When disaster occurs, like water damage, immediate attention is required. Because we know how important it is to quickly begin the restoration process before more damage occurs, we offer 24/7 emergency response. When you choose to work with 24/7 Aquadry, you can rest assured knowing that a team of restoration specialists will soon be on site and starting the restoration process.
---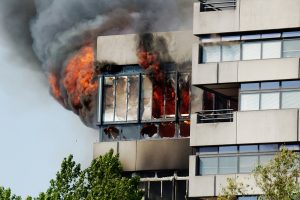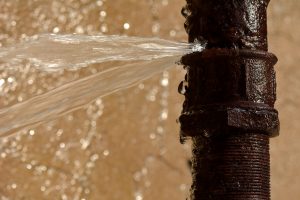 Not too far from Waxhaw, and right between Charlotte and Fort Mill, South Carolina sits Pineville. Incorporated in 1873, the now-suburban town was named due to the large amount of, you guessed it, pine trees that cast their shadows over the community. In addition, Pineville is the birthplace than the 11th President of the United States, James K. Polk! Today, around 8,500 people call Pineville home. The town is quickly growing and thriving, and it serves as a terrific home for new families and retirees.
Whether you have a home or business in Pineville, when you need restoration services, call the professional team at 24/7 Aquadry! Our professionals are trained to quickly handle clean up and stop further damage from happening; that way, you don't have to risk injury or further property damage when trying to clean it yourself. When you hire 24/7 Aquadry, you're getting a reliable company that will help take the stress out of the restoration process. You can count on our team to work with you from the moment we arrive on site until the process is finished and your property is back to its normal condition.
---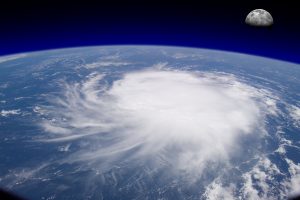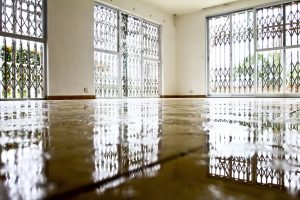 Our restoration specialists are committed to being the best restoration service in Pineville, NC. The next time you need restoration services, experience the friendly and professional service of 24/7 Aquadry!