Paw Creek – North Carolina
24-Hour Emergency Services:

CALL NOW 704-912-4001
Did you know that it is estimated that over 14,000 home and business owners experience a water damage emergency each day? Water damage can lead to costly repairs, not to mention all of the personal belongings that can be ruined. When water damage occurs, it is important to call an emergency water damage restoration company to help mitigate your losses. And, when it comes to water remediation in Paw Creek, North Carolina, home and business owners need to call 24/7 Aquadry! As one of the leading restoration companies in Charlotte and North Carolina, many residential and commercial property owners rely on use for their remediation needs. Our experienced team does not only specialize in water damage, we can handle sewer damage, storm damage, mold damage, and fire damage restoration. Being one of the most experienced restoration companies in the area, we truly understand the urgency of quickly responding to property damages. When damage occurs, fast response time is crucial in mitigating the damage and losses, which is why we offer 24-hour emergency restoration services. If you find that your home or business has been damaged, after calling us you can rest assured that our team will quickly be on site, no matter what time of the day it is. We are committed to helping homes and businesses throughout North and South Carolina recover from property damage by providing professional, affordable restoration services.
---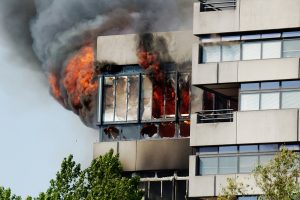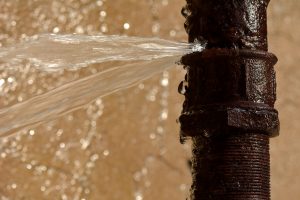 Located within the city limits of Charlotte, is the wonderful community and neighborhood of Paw Creek. Located just a few minutes from downtown Charlotte, the quaint community gets its name from a small nearby creek. In addition to its prime location, the area has its share of open areas, beautiful parks, and delicious restaurants and cafes.
If you own a home or business that is in need of remediation services near Paw Creek, call the restoration company that the community knows and trusts, 24/7 Aquadry! Our trained and certified team of restoration professionals can handle any remediation job, whether residential or commercial. When you call 24/7 Aquadry for your restoration needs, you can trust that our team will quickly arrive on site to prevent any further damage and will begin the restoration process.
---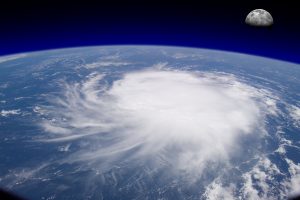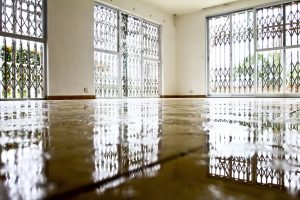 The team at 24/7 Aquadry is always ready for emergency restoration service in Charlotte and the surrounding areas. The next time your home or business goes through property damages, you can rely on our restoration professionals to turn your property back into its pre-loss state. Contact our team today for a free water damage estimate.