Newell – North Carolina
24-Hour Emergency Services:

CALL NOW 704-912-4001
When it comes to dependable restoration companies in Newell, North Carolina, many people are quick to turn to 24/7 AquaDry. As one of the best Charlotte restoration companies, our services extend to Newell as well as the surrounding cities and communities. As one of the most trustworthy, friendly, and experienced restoration services, we can handle any restoration job, such as water damage restoration, fire damage restoration, and mold remediation. As a premier restoration company, we specialize in both residential and commercial restoration services. When your home or business has been damaged, our team can quickly arrive onsite and begin the restoration process with our 24/7 emergency restoration services. Day or night, when you have an emergency, you can rest assured that when you call 24/7 Aquadry, a team of well-trained and certified restoration experts will soon being the restoration process, preventing any further damages or losses from occurring.
---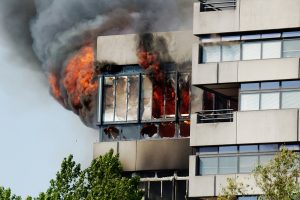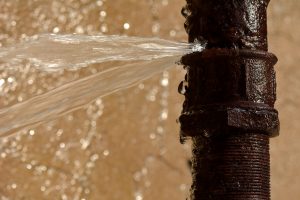 Located on the northeast edge of Charlotte, is the community of Newell. The community has its share of unique features, such as vibrant local parks and various dining options. As Charlotte-based restoration company, we have helped many homes and business owners recover from property damage caused by water, fire, and mold.
If you live or own a business in Newell and are in need of professional restoration services, be sure to get in touch with the experienced restoration team at 24/7 Aquadry. When disaster strikes, trying to clean up and mitigate the damages requires professional assistance. Trying to restore an area yourself can be dangerous and led to further expensive damages. Whether your property is damaged by water, fire, smoke, mold, or sewage our restoration process will bring the affected area back to its pre-loss state. As part of our commitment to exceptional service, when you need restoration services, we will work with you from the moment you call until the restoration process is finished. When you hire us, we'll focus on restoring your property so that you don't have to.
---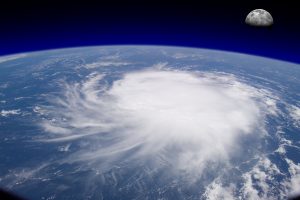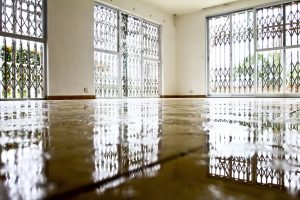 When you need restoration services in North Carolina, especially in Newell, don't just hire any company. Hire a reliable and affordable restoration service like 24/7 Aquadry!