Monroe – North Carolina
24-Hour Emergency Services:

CALL NOW 704-912-4001
When you're in need of water damage remediation or other restoration services in Monroe, for your home or business, contact 24/7 Aquadry! As one of the leading restoration companies in Charlotte and the surrounding areas, including Monroe, our team of highly trained and certified restoration specialists can handle any job, large or small. Whether your residential or commercial property is in need of water damage restoration, fire damage restoration, storm clean up, or sewage restoration, you can count on our team to quickly and efficiently restore the area back to its original, pre-loss condition. And for those restoration jobs that just can't wait, our team is proud to offer 24/7 emergency response. With years of experience in the industry, our team understands the importance of starting the restoration process immediately. This not only prevents further damage from occurring but can also save home and business owners from costly repairs and hassle. When you choose 24/7 Aquadry for your restoration services, you can rest assured there will soon be a team of experts on site starting the restoration process.
---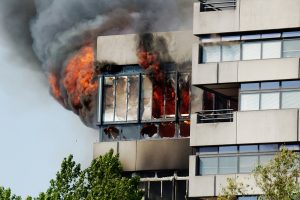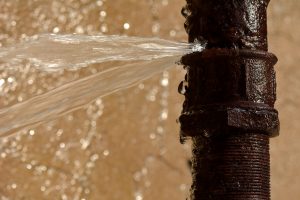 Monroe is a suburb of Charlotte, North Carolina. Monroe is a city that has experienced tremendous growth, as it is within the rapidly growing Charlotte-Gastonia-Rock Hill metropolitan area. In the city of Monroe, you will find unique vineyards, beautiful parks, cool breweries, great restaurant selections and so much more!
Whether your own a residential or commercial property in Monroe, when you need a reliable restoration company, call the experts at 24/7 Aquadry! Our team is trained to quickly clean up the damaged area and begin the restoration process; that way you don't have to risk further — and costly — damages to your property or even injury. When you choose 24/7 Aquadry to handle your restoration services, you're choosing a company that takes the hassle and stress out of property restoration. You can count on our friendly team to work with you from the beginning of the restoration process until the end when your home or business is completely restored back to its original condition.
---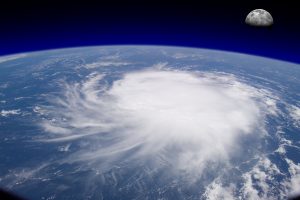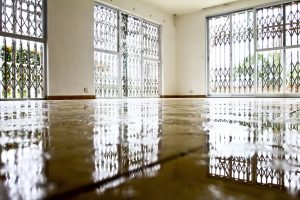 The hardworking team at 24/7 Aquadry are committed to being the best restoration company in Monroe, NC. Unlike some of our competitors in the area, we work with any budget. You can trust that when you hire us, you're getting friendly, reliable and affordable restoration services. Contact our restoration experts for more information!