Mineral Springs – North Carolina
24-Hour Emergency Services:

CALL NOW 704-912-4001
Discovering that your home or business has been damaged by a natural disaster is never a walk in the park. What's worse? Learning that your belongings have been damaged, too, in addition to the foundation, flooring, and walls. When an unfortunate event like this occurs, it is important to contact a professional restoration company to prevent any further damages or losses from taking place. If you are ever in need of restoration services in Mineral Springs, contact one of the best restoration companies in the area, 24/7 Aquadry! When it comes to water extraction, fire remediation, and mold removal in Mineral Springs, there is not a more experienced, professional, and reliable team of restoration specialists than us! Unlike many of our competitors, we offer affordable restoration services that home and business owners can depend on. Plus, we offer emergency restoration services 24 hours a day, seven days a week. 24/7 isn't just in our name, it reflects our availability to quickly provide residential and commercial restoration services in Mineral Springs and the surrounding areas, day or night!
---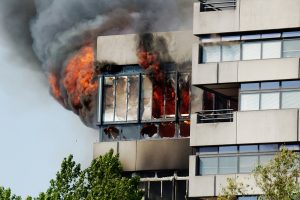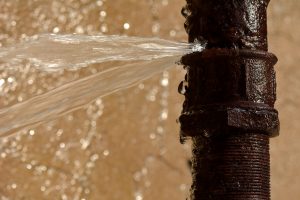 Located between Waxhaw and Monroe is the town of Mineral Springs! When visiting Mineral Springs, it's easy to appreciate its rural community — with wide open spaces, farms, and stable this is a rural paradise! And, the heart of Mineral Springs is home to the Queen's Cup, a widely recognized steeplechase event! We are committed to providing Mineral Springs, and the surrounding areas with exceptional service!
If you have a home or business that is need of mold removal, fire restoration, or water damage remediation in Mineral Springs, you can rely on the trained and certified team at 24/7 Aquadry! You can rest assured that your property will be restored to its pre-loss condition. If you need commercial or residential restoration services, contact us today for a free estimate.
---