Matthews – North Carolina
24-Hour Emergency Services:

CALL NOW 704-912-4001
Are you in need of water damage restoration? How about fire damage restoration? Mold remediation? Whatever restoration services your Matthews residential or commercial property needs, you can count on 24/7 Aquadry to restore your property back to its normal condition. After years of committed service, we have quickly become one of the best restoration companies in Matthews, NC. You can count on 24/7 Aquadry's team of restoration specialists to quickly and efficiently restore your home or business back to its normal condition.
---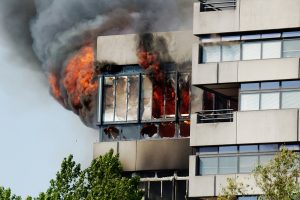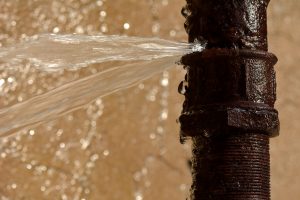 Not too far from Charlotte, is the large suburban town of Matthews, North Carolina. With a growing population of over 30,000 citizens, the town is becoming a well-known and popular Charlotte suburban-town. From recreational facilities, hotels, shopping centers, and some of the best restaurants in Mecklenburg County, there is plenty to do in the historic town.
Whether your home or business is in need of mold remediation, water damage cleanup, fire restoration, storm cleanup, or another restoration service, call the restoration specialists at 24/7 Aquadry. Save yourself from injury and creating further damage by trying to clean up the mess yourself. Our team is professionally trained to quickly clean the damaged area and prevent further damage from occurring. With the use of professional equipment and restoration techniques, we'll have your property back to its normal condition in no time!
---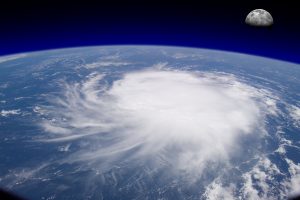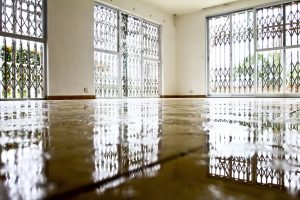 We have been providing Matthews with friendly, reliable and professional restoration services for years. We are committed to being the best, which is why we differentiate ourselves from other companies by offering 24/7 emergency response. We know the importance of immediately responding to some restoration jobs, no matter what time of day it is. You can count on us to quickly arrive on site and begin working as soon as possible. To schedule a free restoration estimate, contact 24/7 Aquadry today!