Lake Wylie – South Carolina
24-Hour Emergency Services:

CALL NOW 803-850-0053
Nobody wants to see their property damaged. Whether a home or business is affected by water damage, smoke and fire damage, or mold, it is important that the owner seeks professional help by contacting a local restoration company. At 24/7 Aquadry, we specialize in commercial and residential restoration services, extending them to Charlotte and the surrounding areas and communities, like Lake Wylie. For many years, we have been the areas trusted restoration company. For some property damage, like water damage and fire damage, an immediate response is essential to mitigate the damages and losses. And, unlike other restoration companies, 24/7 Aquadry offers emergency restoration services for those jobs that just cannot wait. When you have an emergency, immediately calling 24/7 Aquadry is your best chance to save your home or business from costly damages and repairs. Whether your home or business in need of sewage clean up, fire damage remediation, mold removal, or water extraction services, you can depend on our team of experienced restoration specialists to quickly and effectively restore a damaged area.
---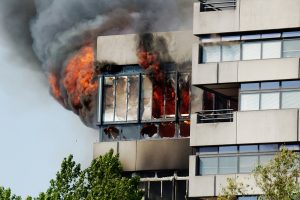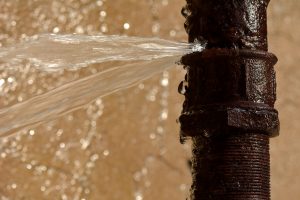 Just along the shore of the famous Lake Wylie, in the Piedmont of both North and South Carolina is the community of Lake Wylie. Named after the nearby lake, the area is home to over 8,800 people. Despite the area being in South Carolina, Lake Wylie is considered to be an affluent suburb of Charlotte. The large lake that sits nearby is the oldest on the Catawba, first created by a dam near Fort Mill in the early 1900's. The lake has made the area popular for recreation and power for residents in both North and South Carolina.
Flooding and water damage can happen anywhere, but did you know that floods are Mecklenburg County's most common natural disaster, both in terms of frequency and in terms of residential and commercial property damage. Most of Mecklenburg County, especially Lake Wylie is prone to flash-flooding. With this in mind, flooding can cause significant water damage to homes and businesses. When this happens, home and business owners will need to find an emergency restoration company that specializes in water extraction, like 24/7 Aquadry. Whether your Lake Wylie property is damaged by water, fire, smoke, or other natural disasters our restoration team can quickly and effectively bring your property back to its pre-loss condition. When you hire us for property restoration, you won't be likely to tell damage even occurred in the first place.
---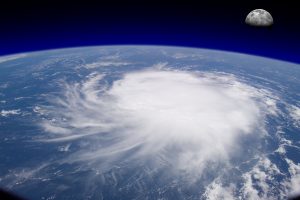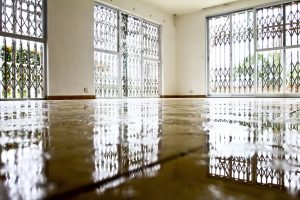 Our team is committed to being the best water damage restoration company in the area! We always strive to go above and beyond our competition by offering efficient, friendly, and affordable restoration services. When you need restoration services — day or night — contact 24/7 Aquadry.