Kannapolis – North Carolina
24-Hour Emergency Services:

CALL NOW 704-912-4001
As one of the most affordable restoration companies in Charlotte and the surrounding cities in North Carolina, 24/7 Aquadry has become a trusted company in Kannapolis. Nobody ever wants to see their home or business become damaged, let alone expect it. However, the truth is that property can be easily damaged in a variety of ways, whether its water damage, some and fire damage, mold growth, sewage damage, or worse. The good news is that in the unfortunate event that your residential or commercial property is in need of restoration service, you can count on the team at 24/7 Aquadry. Some property damages need immediate restoration to stop damages from occurring. Leaving a damaged area left unserviced will likely increase the overall damage done, make the restoration process longer, and end up costing you more money. To save avoid that, 24/7 Aquadry is proud to offer 24-hour emergency response to those type of situations. We're always available to help you, day or night. You can rest assured that as soon as you call we will soon be at your property beginning the restoration process.
---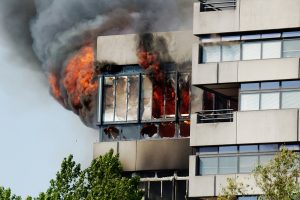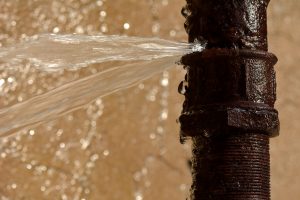 The city of Kannapolis is located in both Cabarrus and Rowan counties. The city is just northwest of Concord and northeast of Charlotte. Kannapolis is the 20th largest city in North Carolina and is home of the Kannapolis Intimidators, the Single-A baseball affiliate team of the Chicago White Sox and it the hometown of the legendary Earnhardt racing family. You can find unique attractions, like the Gem Theater and Village Park. Kannapolis is an area that is cherished by many locals and visitors.
If you own a home or business and are in need of affordable restoration services in Kannapolis, contact the team at 24/7 Aquadry. As a premier restoration company, we only used industry approved technology, equipment, and methods in order to safely and efficiently restore your residential or commercial property back to its pre-disaster condition. We train our technicians to quickly clean up the damaged area and begin the restoration process. By completely handling everything, we help take the worry, stress, and hassle out of residential and commercial property damage.
---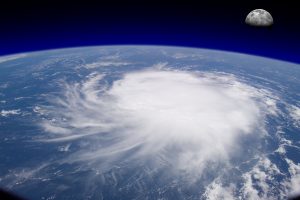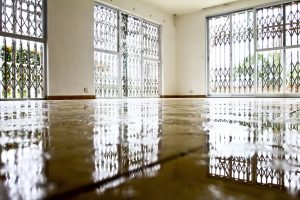 The team at 24/7 Aquadry is committed to being the most reliable and affordable restoration company in Kannapolis and the surrounding cities in North Carolina. With our friendly and affordable service, paired with our years of restoration experience, there is no better company than 24/7 Aquadry. Contact our team today.