Huntersville – North Carolina
24-Hour Emergency Services:

CALL NOW 704-912-4001
We don't know a single person who enjoys dealing with property damage. Whether your home or business has experienced property damage, whether its fire damage, mold damage, flood or water damage, storm damage, or even damage caused by a sewage backup, you're going to need a reliable and professional restoration company. Don't get ripped off by other local restoration services only looking to take your money. Call the company that home and business owners throughout Huntersville and other North Carolina areas know and trust — 24/7 Aquadry!
---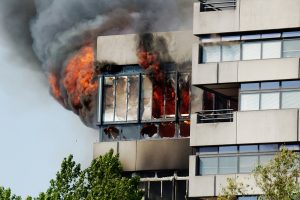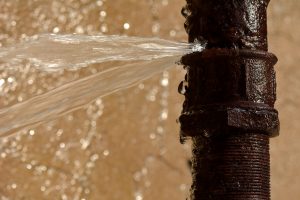 Our experienced and trustworthy company can handle any restoration job, no matter the size or amount of damage done. For years now, 24/7 Aquadry has been the trusted North Carolina restoration service. When your residential or commercial property is in need of services related to mold removal, fire damage restoration, or water damage restoration you can count on our team to restore your home or business back to the way it was before the damage occured.
Originally a small mill town, the town of Huntersville has grown into an area rich in residential and retail areas. The large suburban town is apart of the Charlotte metropolitan area and is the 17th largest municipality in North Carolina. You can find the town of Huntersville about 12 miles north of Charlotte. The town is filled with entertainment, shopping, and natural parks, as well as historical attractions, like Rural Hill and Latta Plantation. The town is a gem for lovers of history, entertainment, shopping, beautiful gardens and so much more!
---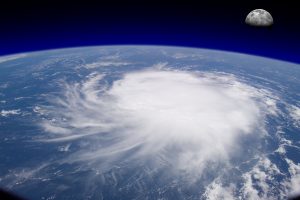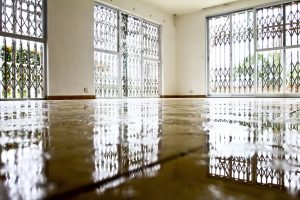 If you live or own a business in Huntersville and are in need of quick and reliable restoration services, call the restoration professionals at 24/7 Aquadry. Don't increase the risk of injury and costly damages by attempting to clean the damage yourself. 24/7 Aquadry has the knowledge, experience, and equipment needed to perform residential and commercial restoration services. Our team is highly-trained to quickly and efficiently clean up a damaged area. We then use industrial-grade equipment and methods to restore the area back to its normal condition. Let our team take the hassle out of the restoration process so you can focus on more important things!
The team at 24/7 Aquadry is committed to being the premier restoration company in Huntersville and the surrounding areas. We set ourselves apart from the competition by offering 24/7 emergency response and friendly and affordable restoration services. Contact us today!