Harrisburg – North Carolina
24-Hour Emergency Services:

CALL NOW 704-912-4001
Having property damaged caused by flooding, fire, mold, or another natural disaster is often stressful and overwhelming. Not only is there a large mess to clean up, but there are several damages visible, not to mention the damages you cannot see. When this happens, it is important to quickly take action, as waiting can lead to further damages and costly repairs. The best way to stop this from happening is by calling a professional restoration company to clean up the mess and handle the restoration process. A reliable restoration company will be able to restore a property to its pre-loss state, making it difficult to even notice that any damage occurred in the first place. When it comes to hiring the best residential and commercial restoration company in Harrisburg, you cannot go wrong with 24/7 Aquadry. As our name suggests, we offer our emergency restoration services 24 hours a day, seven days a week for those jobs that cannot wait. We quickly became the Charlotte-area's preferred team of remediation specialists due to our honest and affordable prices, friendly service, and quality of work.
---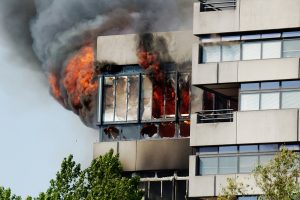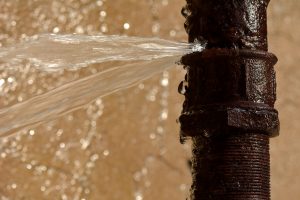 The town of Harrisburg is a welcoming and charming community. As a suburb of Charlotte, Harrisburg, has grown into one of the top affluent zip codes in the Charlotte area with a population that grew over 70 percent in less than a decade ago. If you are looking for premium housing, beautiful parks, family entertainment, or a tight-knit community, Harrisburg may be the perfect town for you!
As a trusted restoration company in the Charlotte area, we strive to provide the best restoration services in Harrisburg. Whatever your needs are, whether commercial or residential restoration, the team at 24/7 Aquadry has the knowledge, experience, and equipment required to effectively and efficiently restore your property. Day or night, when you need restoration services, you can rely on 24/7 Aquadry.
---