Gastonia – North Carolina
24-Hour Emergency Services:

CALL NOW 704-912-4001
When it comes to reliable, friendly and affordable restoration services in Gastonia, North Carolina there isn't a better restoration company than 24/7 Aquadry! As one of the leading restoration companies in Gastonia and the surrounding areas, the restoration specialists at 24/7 Aquadry can handle any damages caused to residential or commercial properties, like fire and smoke damage, mold damage, or storm damage. No restoration job is too big or small for the experts at 24/7 Aquadry. You can rely on our hardworking and dedicated team to quickly and efficiently restore your residential or commercial property back to its pre-rent state. Most disasters that homes and businesses experience, like flood or water damage, require immediate service. Delaying service will not only cause more damage, it will likely cost you more money, too. Our team understands the urgency of some calls, which is why we offer 24/7 emergency service for those jobs that simply cannot wait. Calling 24/7 Aquadry will give you peace of mind in knowing that a team of highly-trained restoration specialists will quickly arrive on site and start the process.
---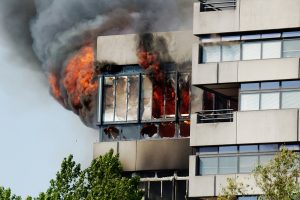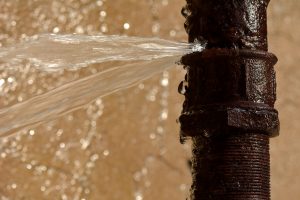 As the second largest satellite city of Charlotte — right behind Concord — is Gastonia, North Carolina. Gastonia is the largest city of Gaston County and the 13th largest city in North Carolina. Gastonia is home to numerous art and culture attractions, various shopping centers, rugby, baseball, and roller derby teams, and a unique downtown area.
When a disaster or accident damages your residential or commercial property and you are looking for immediate restoration services in Gastonia and the surrounding areas, be sure to call the professional and friendly team at 24/7 Aquadry. Attempting to clean and repair the damages within your home or business can be dangerous and and could potentially risk further damages to your property. As a restoration company trusted by many throughout North Carolina. Our team is committed to working with home and business owners throughout the state from the start of the restoration process until the job is complete. Let our team take the hassle out of your property damage with our affordable restoration services.
---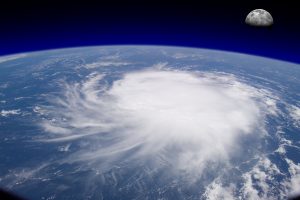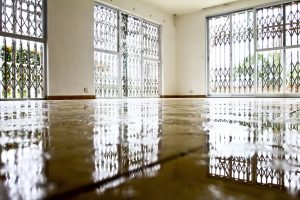 Whether you need fire damage restoration, storm cleanup, water damage restoration, or another restoration service you can rely on our experienced team. 24/7 Aquadry is committed to being the best restoration company in Gastonia and the surrounding North Carolina cities, which is why we choose to offer professional and affordable restoration services. Compared to other restoration companies, 24/7 Aquadry can work with just about any budget. To learn more about our restoration services, contact our team.