Concord – North Carolina
24-Hour Emergency Services:

CALL NOW 704-912-4001
Unfortunately, we have no control over whether or not our home or business is struck by disaster. However, when that time comes, you'll have to contact a professional restoration company that you can trust. When your Concord-area residential or commercial property is hit with disaster — whether water damage, mold growth, smoke and fire damage, or damage from a storm — you can trust that the restoration specialists at 24/7 Aquadry will fully clean and restore the affected area in no time. Our experienced, professionally-trained, and friendly staff can handle any job, large or small. Don't make the mistake of trying to clean and restore the damaged area yourself, as this may cause further damage and increase the risk of injury. By using professional restoration equipment, technology, and methods, our team is able to quickly and properly restore the area back to its previous condition, making it difficult to tell that there was damage in the first place! And, if the restoration process for your property simply cannot wait, we offer 24/7 emergency response, because we understand the importance of starting the restoration process to prevent further damages.
---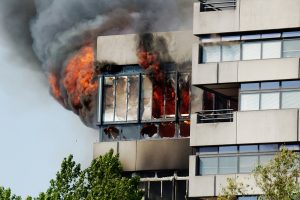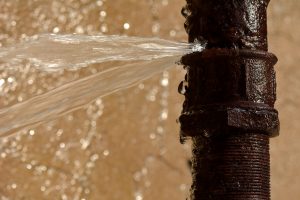 Located just 20 miles from Charlotte, the incredible city of Concord, North Carolina. Concord has one of the fastest-growing economies. In fact, in 2015 Concord placed in the top 20 fastest-growing economies in the United States. Out of the Charlotte Metropolitan Area, Concord is the second-largest city. Residents and tourists are drawn to attractions, like the Charlotte Motor Speedway and a Concord Mills shopping mall. Also, Concoard is home to Rowan-Cabarrus Community College and Barber-Scotia College. There is plenty to see in do in Concord, and its a city we always enjoy working in!
Whether you are a homeowner or a business owner in Concord, it's good to be prepared when disasters cause damage to your property. When inconvenient events leave you in need of water damage cleanup, fire damage clean up, mold removal, or another restoration service, you can count on 24/7 Aquadry to handle your situation.
---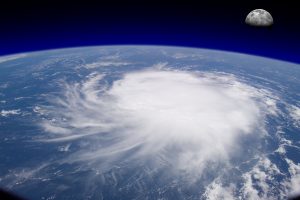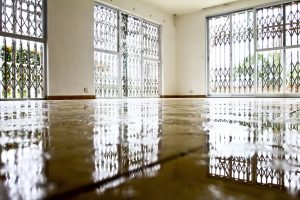 The team at 24/7 Aquadry is committed to being the best restoration company in Concord, NC. Contact our restoration specialists today to receive a free estimate and experience the professional, friendly, affordable and reliable service that sets us apart from the competition.