Clover – South Carolina
24-Hour Emergency Services:

CALL NOW 803-850-0053
Over the past few years, 24/7 Aquadry has quickly developed into one of the leading restoration companies in Charlotte. Today, we are committed to providing reliable and affordable restoration services to major areas in North and South Carolina, especially Clover! Property damage is always unexpected and can occur in a variety of ways. And, damage caused by mold growth, water, fire, or smoke are the most common types of property damage. When this type of damage occurs, it is import to act swiftly and contact a professional restoration company. For home and business owners in need of restoration services in Clover, contacting 24/7 Aquadry is the best decision you can make for your property!
---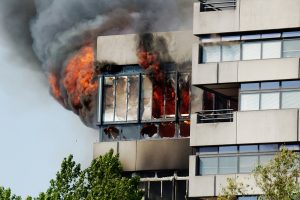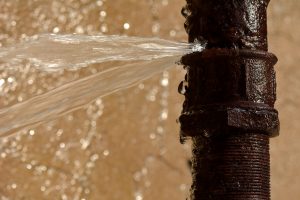 While the town is a part of the Charlotte metropolitan area, Clover is in York County, South Carolina. Although there is a small-town atmosphere, Clover has easy access to delectable dining options, fun-filled entertainment, and numerous options for shopping. With cities like Charlotte, Gastonia, and Rock Hill nearby, this urban area is a great place to live!
If you own a home or business that has been damaged and are in need of affordable restoration services in Clover, contact the company that many people throughout North and South Carolina know and trust — 24/7 Aquadry. As a professional restoration company, we guarantee to only use industry approved equipment, technology, and methods to efficiently and safely restore your property back to its pre-loss state. And, if you have an emergency, don't worry! Our 24/7 emergency services are always available, day or night. By handling the entire restoration process, we take the stress, frustration, and hassle of residential and commercial property damage.To learn more about our residential and commercial restoration services, contact us today!
---