Belmont – North Carolina
24-Hour Emergency Services:

CALL NOW 704-912-4001
What do you do when you enter your home or business in Belmont, only to find that it has been destroyed by a natural disaster? The answer — call your local restoration company! When a disaster occurs, you need to contact a professional who is readily available to mitigate property damages and restore your property back to its pre-loss state. And, there's not a better Belmont restoration company than 24/7 Aquadry! Our Charlotte-based company specializes in both residential and commercial remediation services, including water damage restoration, storm cleanup, mold removal, and fire damage restoration. We strive to provide our community with friendly, professional, and affordable restoration services.
---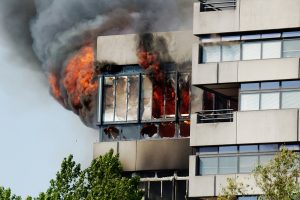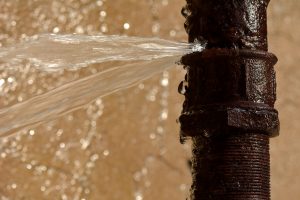 Surrounded by dense forests, rolling hills, and the meandering banks of Lake Wylie and the Catawba River, is the unique suburban city of Belmont, NC! With historical buildings, street lamps, and brick sidewalks, Belmont has a charming old-fashion touch. If you are looking for a day full of shopping, arts, culture, or entertainment Belmont is sure to keep you busy. The small-city charm of Belmont makes any visit or stay enjoyable.
Whether your home or business is in need of fire damage restoration, water extraction, or other restoration services In Belmont, you need to call 24/7 Aquadry! Unlike other local remediation companies, we offer emergency restoration services 24 hours a day, seven days a week. Emergencies like water and fire damage require immediate action in order to stop further losses from occurring. When you have an emergency, you can rest assured that our trained and certified team will quickly arrive and immediately begin the restoration process.
---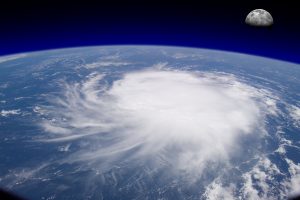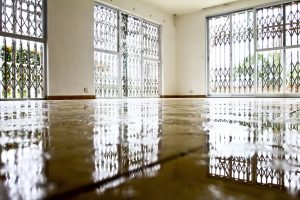 Our company strives to be the best restoration company in Belmont, and the surrounding Charlotte areas and communities. You can trust that we will be able to restore your property back to its pre-loss condition, whether it was affected by water damage, fire damage, mold growth, or another natural disaster. To learn more about our restoration services, or to receive a free quote, contact the team at 24/7 Aquadry.